A good glass of wine, finely sliced South Tyrolean Bacon, Cheese and a delicious pesto for dipping. These are the ideal accompaniments to our delicious grissini, baked according to a traditional recipe.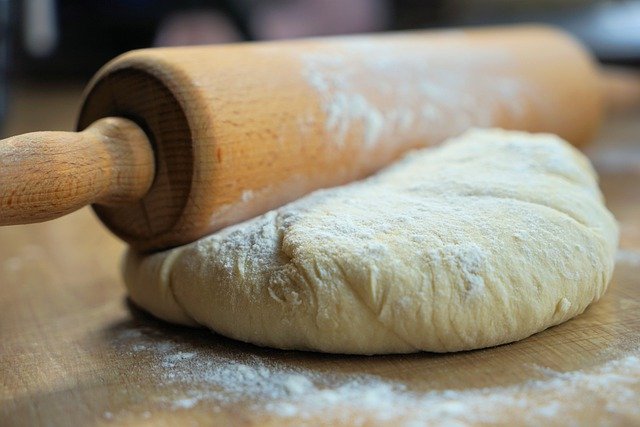 Recipe for 30 pieces
Ingredients:
400 g wheat flour
2 tsp salt
1 cube fresh yeast
250 ml lukewarm water
1/2 tsp sugar
3 tbsp olive oil
dried herbs to taste
Preparation:
Mix the flour with the salt and make a well. Crumble the fresh yeast into it and mix with the water and sugar. Gradually knead with the flour and leave to rest in a warm place, covered with a towel, for 30 minutes.
Then knead in olive oil and dried herbs to taste and let the dough rest again, covered, for an hour..
Now roll out the dough on a floured work surface to about 1.5 cm thick. Cut into 10 cm long pieces, drizzle with a little olive oil and sprinkle with sesame seeds or herbs as desired. We love our grissini with sesame seeds.
Bake the grissini in a preheated oven at 180° Celsius convection oven or 200° bottom and top heat for 15 to 20 minutes.
Where do grissini actually come from?
Grissini, the finger-thick breadsticks, originally come from Piermont in Italy. Legend has it that the Turinese baker Antonio Brunero baked the first grissini in 1675 for a very special customer, Vittorio Amedeo II of Savoy, later King of Sicily and Sardinia, who suffered from digestive problems.
We hope you have fun trying it out and "Buon appetito!"