Hoi, Hoila und Griaßdi!
Welcome to South Tyrol, welcome to our home. We are very pleased that you have found our blog. We are Harald and Heinrich. We have been best friends since childhood and have been running our online shop together for many years, sharing our passion for good food and drink from our South Tyrol with you.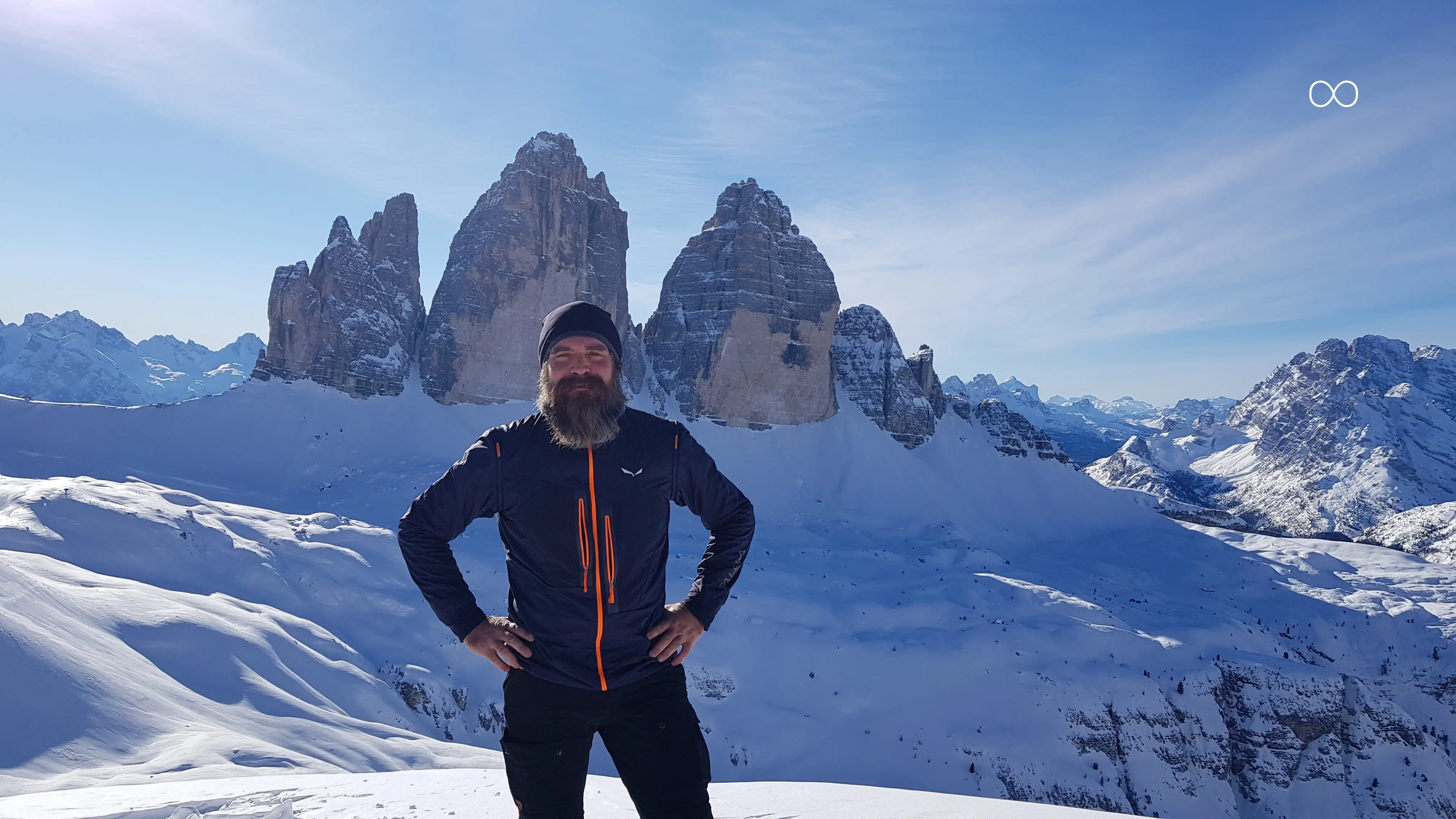 We have made it our goal to offer genuine South Tyrolean specialities, South Tyrolean products of first-class quality, as well as selected Italian delicatessen to all those who know and love our little country. And all this at a fair price.
But South Tyrol is much more than just bacon, cheese and wine. Our land has a turbulent history, unique traditions, a landscape full of contrasts. Alpine mountain ranges, Mediterranean wine landscapes, the breathtaking beauty of the Dolomites. More than 300 days of sunshine a year, the meeting of three languages (Italian, German and Ladin) and much more characterise the northernmost region of Italy.
We want to bring a little bit of this attitude to life, the mixture of southern serenity and the rural sense of tradition – our home – closer to you with this blog. Our home for you at home.
We look forward to spending time with you. Until then, Servus, Pfiati and Tschüss!