From 01 to 03 October in Bressanone/Brixen – The Bread and Strudel Market 2021
Pusterer Breatln, Vinschger Paarln and juicy South Tyrolean apple strudel – do you know what they all have in common? They are prepared according to old traditional production methods by South Tyrol's master bakers and convince with their taste and uniqueness.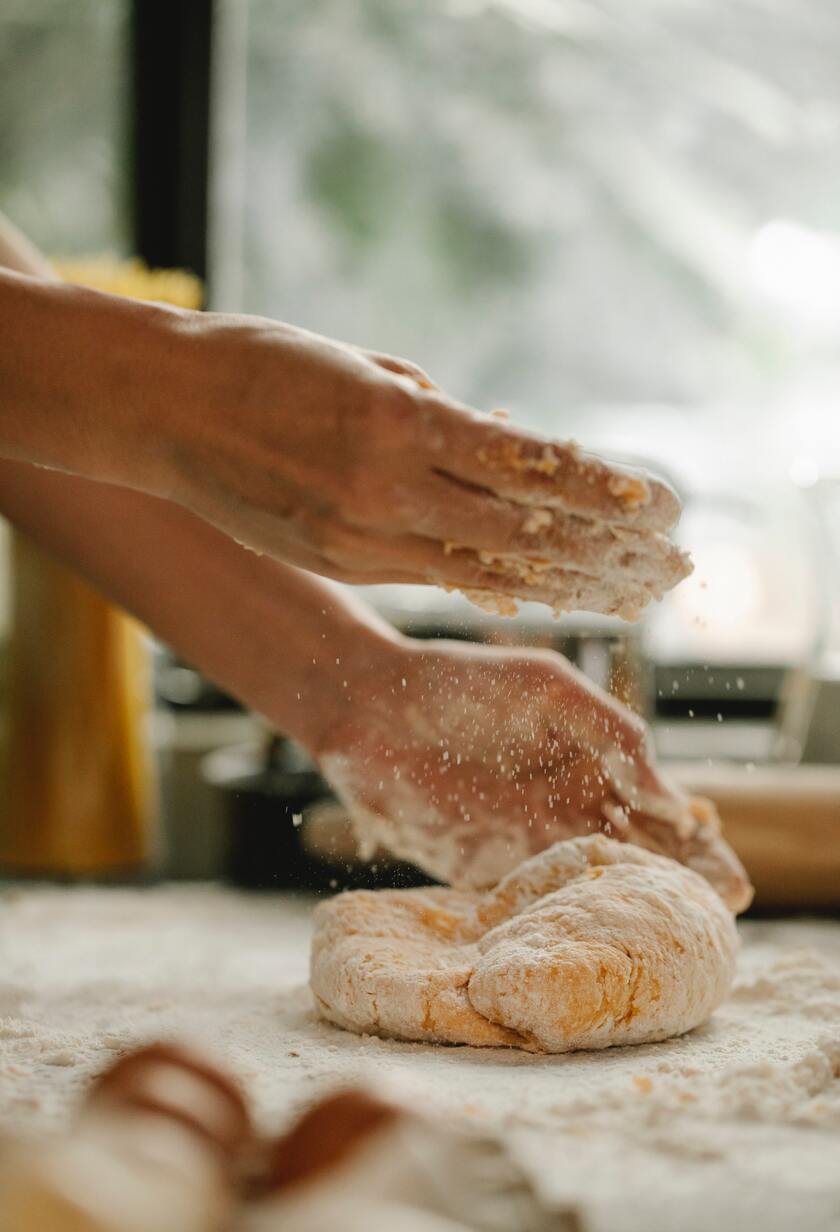 The variety from South Tyrolean bakeries at the bread and strudel market
Different mixing ratios, local grain and natural ingredients are the basis for these bread specialities and baked goods of a special kind. The individual recipes are kept strictly secret by the bakers and confectioners. Even though new bread varieties are still being diligently experimented with, some of them never go out of fashion.
The programme of the Bread and Strudel Market 2021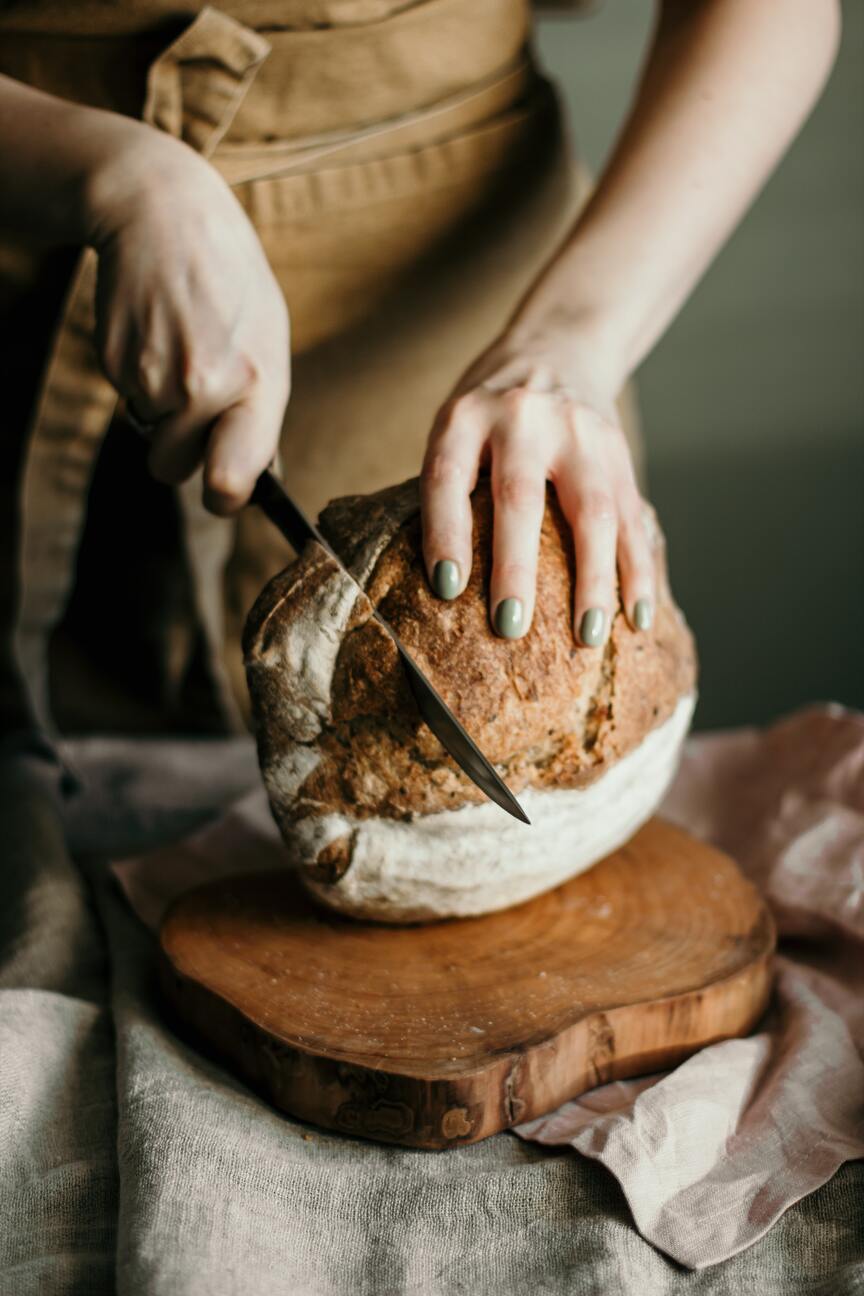 Experience the unique South Tyrolean baking variety at the South Tyrolean Bread and Strudel Market in Bressanone/Brixen from 01 to 03 October 2021.
Once again, a great programme has been put together. On Fridays and Saturdays it starts at 8:30 am. The bakers and confectioners will take you on a journey into the world of baking at their stalls. There is a historical trail from grain to bread and on the cathedral square you can watch how butter is made. Of course, South Tyrolean bacon will also be on offer.
On Sunday at 10 a.m. there will be a Harvest Thanksgiving Mass in the Bressanone Cathedral before the bread and strudel market stalls open at 10:30 a.m.
The bakers and confectioners of Bressanone are looking forward to your visit, which is truly worthwhile!
Many greetings