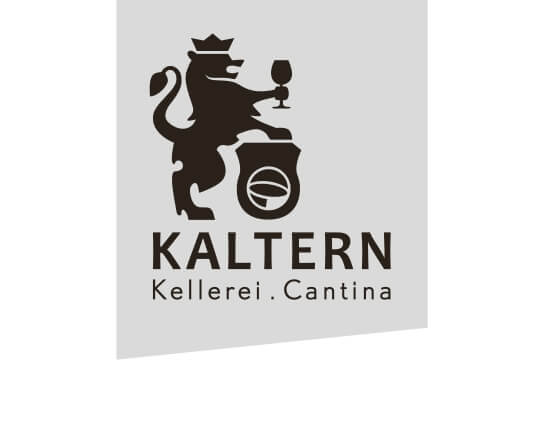 After my bike ride to Lake Kaltern, I stopped by one of our wineries: The Kaltern Winery.
The Kaltern Winery is a historic winegrowers' cooperative that represents an entire village and its winegrowers. Its history goes back a long way. It took more than a century for it to become what it is today and what it stands for: professionalism, passion, family community, experience and the highest quality standards.
Today, the Kaltern Winery is one of the most important wineries in South Tyrol, and Kaltern itself is proud of its reputation as the most popular and best-known wine village in the region. The whole village lives with and from wine. Wine is the daily director here, it gives and makes work, fills residents and winegrowers with pride and for many here it is a life's work that they pursue with great passion – whether in the vineyard, in the cellar, in gastronomy or in trade.
The taste of Kaltern
The wines of the Kaltern wine press come from the oldest DOC zone in South Tyrol. They ripen in the best vineyards around Lake Kaltern.
We have put together a small selection of our favourite wines from the Kaltern Winery:
TASTING NOTE
– brilliant golden yellow with greenish reflections
– very fruity; ripe gooseberry, apple and white peach
– juicy and melting on the palate, elegant fruit and salty finish
RECOMMENDATION
It is excellent with asparagus dishes, braised fish, roast lamb in herb crust and mature goat cheese.
---
TASTING NOTE
– Bright, strong ruby red
– fruity nose with hints of cherry, raspberry and strawberry; filigree violet note paired with spicy elements
– refreshing and crisp fruity, fresh berry notes as well as fine bitter almond aroma; discreetly fine-grained tannin structure, soft on the palate and rich in finesse in the finish
RECOMMENDATION
An extremely versatile food companion that not only combines excellently with the traditional South Tyrolean Marende, but also goes perfectly with classics of Italian cuisine such as Spaghetti all'Amatriciana or Pizza Margherita. It is also a great wine in combination with white meat and grilled fish as well as vegetables. Enjoy it chilled.
---
TASTING NOTE
– rich cherry red
– cherry, raspberry and fruit tea
– full-bodied and soft on the palate, long with a buttery finish
RECOMMENDATION
This fruity wine goes well with pasta and light meat dishes, game and mild hard cheeses.
---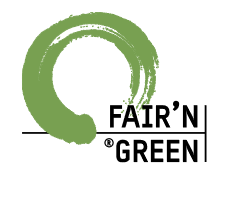 Sustainable – with letter and seal
FAIR'N GREEN ist das Siegel für nachhal-tigen Weinbau. Es unterstützt Kellereien und Winzer dabei, Nachhaltigkeitsziele objektiv mess- und überprüfbar zu machen und integrativ zu erreichen.
The most important goals of FAIR'N GREEN are environmental protection and near-natural viticulture as well as the promotion of biodiversity and the protection of natural resources. In addition, fair wages and social commitment are ensured and social responsibility is demanded. Connoisseurs of the wines from the Kaltern Wine Press can therefore not only enjoy excellent wines, but also be sure that they have been produced under responsible conditions for people and nature.
That sounds good, doesn't it? By the way, you can find even more wines from the Kaltern Winery here in our H&H Shop. During your next holiday in beautiful South Tyrol, you can also visit the Kaltern Winery yourself. Not only the VINOTHEK, but also the WINE CENTER of the winery invite you to do so.
Kind regards, Yours