The name "bruschetta" comes from the Italian word "bruscare", which translates as "to roast". Original, classic bruschetta was originally just a dry, leftover slice of bread. This was then rubbed with garlic, drizzled with olive oil and sprinkled with salt. The slice of bread was then toasted in a pan.
Bruschetta originated from the hardship of Italian field workers who needed a lot of energy for their work, but who had only a few ingredients at their disposal. So they became inventive, which they succeeded in doing excellently.

The recipe for classic bruschetta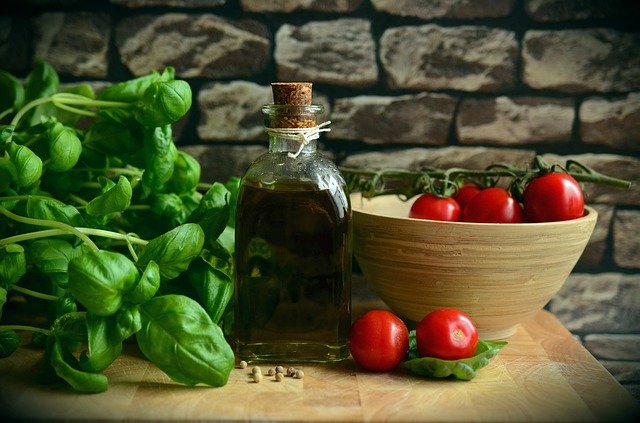 For four people you need:
400 g cocktail tomatoes
½ bunch basil
9 tbsp olive oil
½ tsp salt
½ tsp pepper
1 ciabatta
2 cloves of garlic
The preparation is child's play:
Slice the ciabatta, halve the garlic cloves and rub the slices on the ciabatta. Put four tablespoons of olive oil in a heated frying pan and toast the slices over a medium heat until golden brown.
Quarter the cocktail tomatoes and remove the seeds. Cut the flesh into fine cubes. Also cut the basil into fine strips. Save a few leaves for the garnish. Depending on taste, chop another clove of garlic very finely and mix with the tomatoes.
Mix the tomato-basil mixture with 5 tablespoons of olive oil, salt and pepper and then spread on the freshly toasted bread. Garnish with basil leaves and enjoy with a delicious summer wine.
And if you're in a hurry or don't have any fresh ingredients in the house, we can recommend the spreads and pestos from Ortoledda.
Buon appetito!