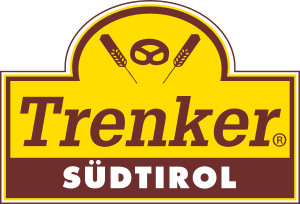 Not only original South Tyrolean crispy bread, but many more baked goods are kneaded & baked, sold and delivered with love in the heart of the Dolomites by today's approximately 70 employees of the Trenker bakery.
Fresh every day since 1954, with real natural sourdough, regional ingredients and one hundred percent quality. The ambition of the Trenker bakery is to be among the best in the business – all the more reason for us to be pleased to have many of the products of the traditional company from Dobbiaco in our H&H shop range.
Tradition is important so that old recipes and bread varieties are preserved and passed on. The profession of baker is a traditional craft – this means that our pasta is not taken over by fully automated machines, but is worked up by hand with great passion by the Trenker bakers.
The name and the Trenker family stand for …
… quality in all areas:
High-quality ingredients & products: Trenker bakes high-quality, healthy bread and pastries from natural ingredients. Grain and flour are sourced from a regional mill and from neighbouring Austria. The bakery obtains the bread clover directly from a Dobbiaco farmer.
… tradition & environmentally friendly craftsmanship:
The strengths are variety, quality and service. Bread and pastries are produced in a uniquely beautiful natural landscape. Environmental protection and the careful use of resources are a constant goal and, of course, also a challenge. Socially responsible behaviour that is attuned to the employees, their families and the community is taken into account in all decisions.
---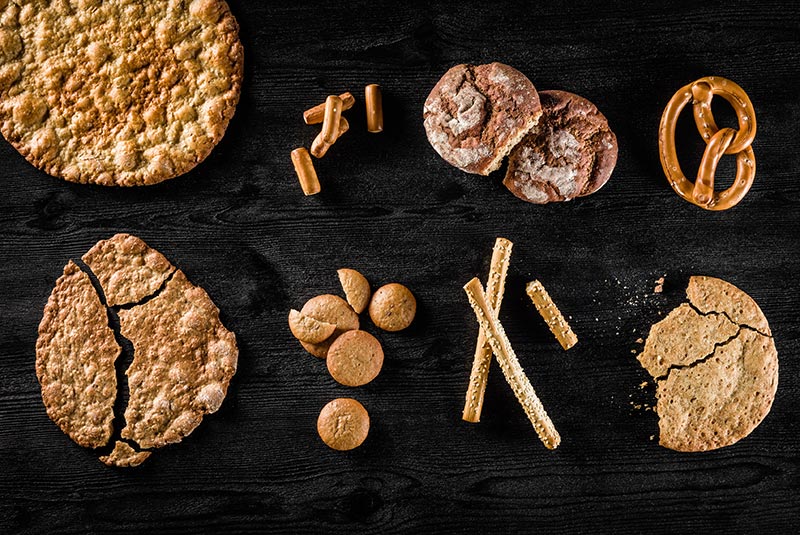 Some of the products from the Trenker bakery can be found in our H&H Shop – some are even among our bestsellers.
Mini crispy bread
The crispy bread in bite-sized form is light and tangy and gone in one bite. The crunchy snack is wonderful for nibbling, dipping, as a party pastry, with wine or beer and as an appetiser for topping in many variations, e.g. with cheese, bacon, salami or ham.
Original crispy bread
The Trenker crispy bread with caraway and fennel is also easily shaken from the wrist. We especially recommend Schüttelbrot with South Tyrolean bacon, cheese, butter, beer or wine.
Vinschgauer
The ready-prepared breads with all original ingredients are pre-baked in the bakery and then gently packaged in a protective atmosphere. This way, the baked goods retain their natural freshness and are now ready for transport to your home.
South Tyrolean nut and poppy seed strudel
What is more delicious than a piece of fresh nut or poppy seed strudel? Exactly: a second piece.
The strudel comes in a yeast dough coating and know how to charm with their juicy nut or poppy seed filling.
You can find an overview of our entire Trenker range, which consists of products with a long shelf life, here.
And if you are in beautiful South Tyrol again, we definitely recommend a visit to one of the 13 Trenker shops. There you can also get fresh baked goods, such as crispy rolls and sweet treats. You can get advice and try one or the other. Some stores even serve coffee and breakfast.
We are already on our way! Greetings from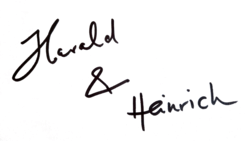 All photos are from https://www.trenker.com/en/