The barbecue season is starting and what better accompaniment to barbecue food than homemade chutneys and sauces?
Of course, they are even better in high summer, with ingredients from your own garden, than now, when you sometimes have to resort to products from the shop. Nevertheless, today we want to share the recipe for our favourite, fiery-sweet Apricot-Chilli-Chutney with you.
It tastes particularly good with a piece of grilled Smoked Cutlet, for example. But we also like to spoon it with steak, freshly baked bread and even on its own.
The ingredients for your chutney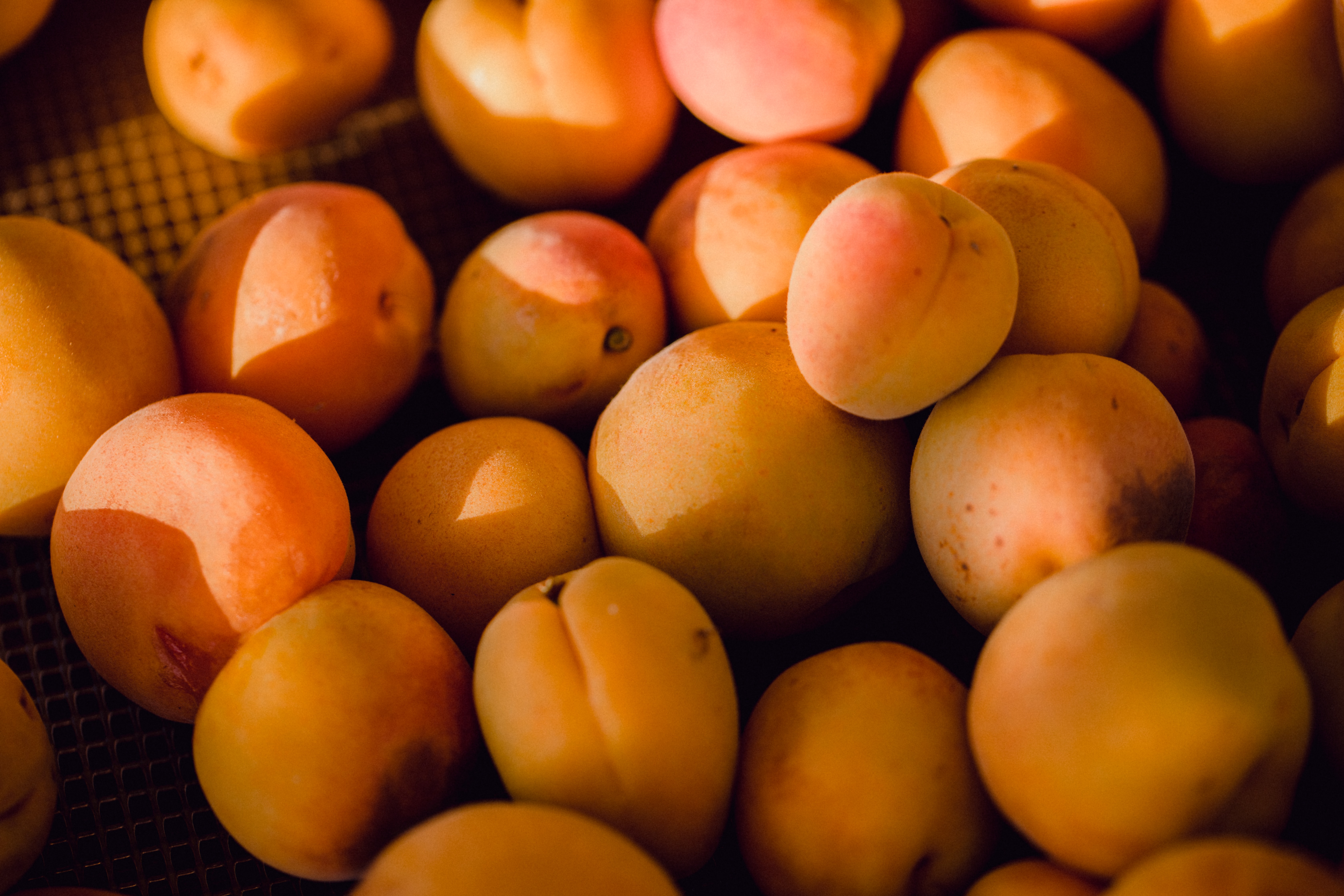 400 g pitted apricots (softer fruits are preferable, they are usually sweeter), cut into large cubes.
1 tbsp olive oil
1 medium red onion, finely diced
1/2 to 1 whole fresh red chilli pepper in very fine rings, Chilli Pate or Pickled Chillies are also fine
3 cloves of garlic finely chopped
approx. 1 cm ginger peeled and also finely chopped
1/2 tsp turmeric
1 pinch of cinnamon
3 tbsp applesauce
salt from a mill
a little sweetener if the fruit was not sweet enough
The preparation
Put the olive oil, onions, chilli, garlic and ginger in a small saucepan and sauté over a medium heat until the onions are translucent and a wonderful aroma is released. Then add the turmeric and the apricot cubes and sauté them for a while. Finally, season with applesauce, cinnamon and salt, add a little water and let the chutney simmer until it has reached the right consistency for you.
You can divide the amount between two jam jars. If you pour in the chutney while it is still boiling and turn the screwed jar upside down so that it draws a vacuum, the chutney will keep for three to four months without any problems. At least in theory. For us, it usually never lasts longer than two barbecues.
And if you don't have any fresh fruit but fancy the delicious apricot chutney, you can also make it with apricot jam. The preparation is the same, the fresh apricots are replaced by the jam. In this case, you can of course do without any additional sweetener.
Enjoy it!