Welcome to our South Tyrol blog. Welcome to our home. We are very pleased that you have found your way to us in beautiful South Tyrol.
We are Harald and Heinrich. Born and raised in Sesto in the east of South Tyrol. Our passion is the unique beauty of our nature and the honest, down-to-earth and delicious products that our region produces.
We have been sharing our passion for good food and drink from South Tyrol and Italy with you for many years.
with you in our H-H-Shop. In the future, we would like to share our connection to our homeland, our home, the small country of South Tyrol, with you in this blog. We would like to bring our home to you.
A little bit of holiday feeling, a little bit of South Tyrolean lifestyle. Our blog will be about current topics, we will take you to our favourite places and certainly have one or two insider tips for you. We would also like to present a recipe of the week. Sometimes a traditional family recipe, sometimes a modern interpretation.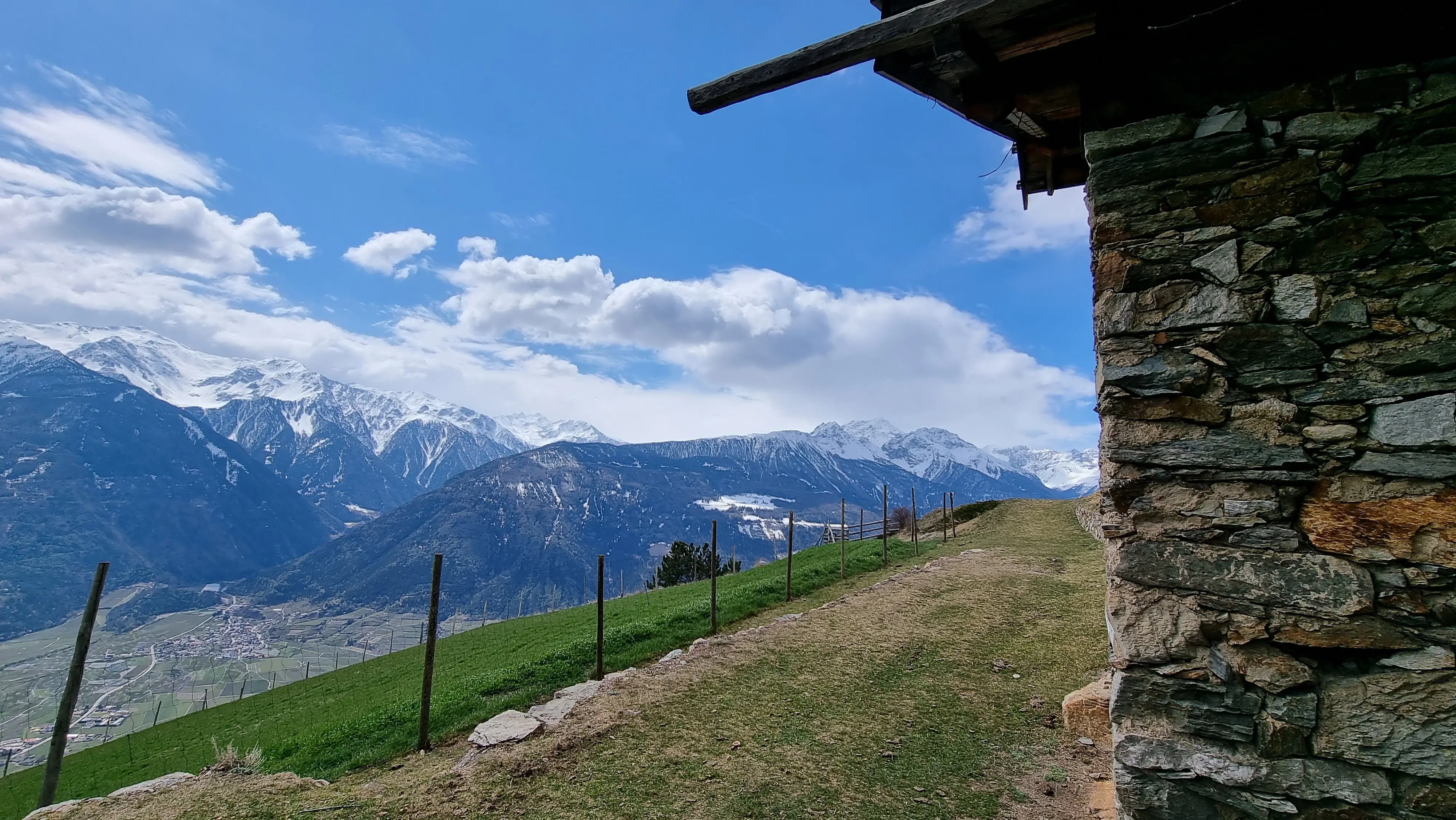 From Alpine to Mediterranean – The facets of South Tyrol
South Tyrol can impress both with its wild and rugged sides, such as the striking profile of the Dolomites. On the other hand, the country is warm and Mediterranean. Wide valleys with blossoming apple trees, crystal-clear lakes that invite you to jump in and in some places you can even find palm trees.
But it is not only the unique landscape that makes our country special. It is also the people who combine tradition and modern zeitgeist, who cultivate and live this. Through our online shop, we have a lot of contacts to some very extraordinary people. We would also like to introduce you to them, give you insights into businesses and manufactories, and introduce you to art and artists.
We are happy if you visit us regularly. And if you like what you see here, or if you have any suggestions, please let us know.
Best regards and Pfiati!