The sweet version of the traditional Tyrolean dumplings tastes just as good to us as a sweet main course as it does as a dessert.
Ingredients for 18 apricot dumplings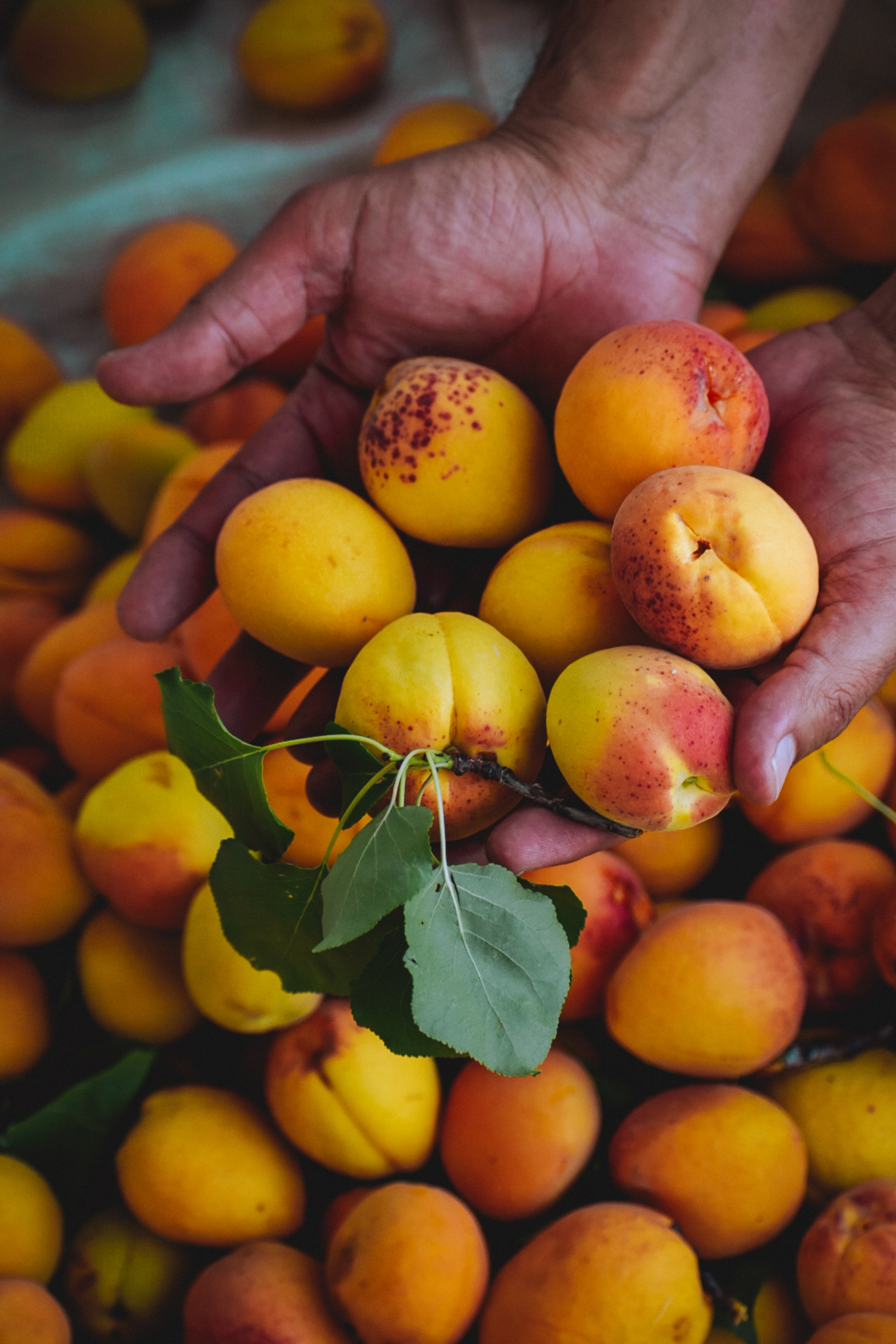 For the dough:
1 egg
60 g soft butter
250 g Curd cheese
120 g Wheat flour
1 heaped tablespoon fine semolina

approx. 18 beautiful apricots – ideally from the Vinschgau Valley, of course
approx. 18 sugar cubes
To melt down:
100 g butter
80 g sugar
80 g breadcrumbs
The preparation of the apricot dumplings
First of all, core the apricots and fill them with a lump of sugar.
Cream the butter and egg and then add the curd, flour and semolina and knead well with your hands.
The dough is then divided into 18 equal portions and shaped around the apricots with well-floured hands. Then cook the filled dough balls in plenty of salted water at a low boil for about 10-15 minutes.
Melt the butter in a pan and toast the sugar and breadcrumbs in it. Briefly toss the finished apricot dumplings in it.
We wish you a good appetite!