The lahnersäge visitor center in Ulten
The forest is the irreplaceable resource of nature
The forest is the root of life and is played in the visitor center lahnersäge in St. Gertraud in the Ulten Valley. This visitor center in the Stilfserjoch National Park houses a centuries-old Venetian saw.
The theme of wood and the development of a tree trunk to the finished board is demonstrated during the show cutting with the restored Venetian saw. Next to the saw, an old mill has also been set up, in which the grinding of grain into flour can be experienced up close.
WITHOUT FOREST NO LIFE IN THE ALPS WOULD BE POSSIBLE!
In addition to the importance of the forest for man and nature, the functions of the forest are also impressively presented in the Lahnersäge National Park House. You hike virtually through the habitats of the Stilfserjoch National Park and learn interesting information about the special features of this unique protected area.
Can you recognize the roaring of the deer? Do you know what kind of wood Ötzi carried with him? Many questions are answered in the "Myth of the Forest", the heart of the exhibition.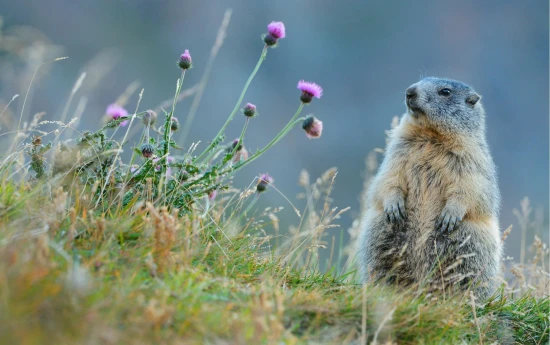 Special exhibition Animal Children – Born to be wild
There is currently a wonderful special exhibition: Whether large or small, predator or herbivore, the start in life is a challenge for all animal children. The new special exhibition is dedicated to the possible sources of danger caused by both nature and man and increasing mechanization.
The contact details and opening hours of the lahnersäge
Visitor Centerlahnersäge
St. Gertraud Nr. 62
39016 St. Gertraud
info@lahnersaege.com
www.nationalpark-stelvio.it
T +39 0473 798123
Open from Dec. 28, 2021, through March 31, 2022, the Lahnersaw will be open Tuesdays through Saturdays from 9:30 a.m. to 12:30 p.m. and from 2:30 p.m. to 5:30 p.m.
Many greetings