We are happy about a great cooperation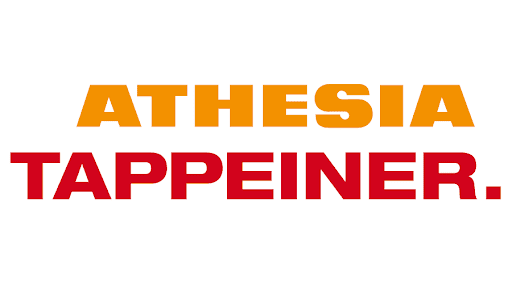 Isn't that great?
We are now working together with the great Athesia Tappeiner publishing house. South Tyrol's oldest and largest publishing house, with a range of products entirely in keeping with its philosophy: "We want to show the diversity and special features of South Tyrol in all its potential."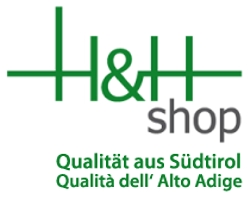 And we want to do that too!
We achieve this with our blog through the numerous stories and pictures we share with you, but also with our H&H Shop, where we can bring the feeling of South Tyrol home to you with products from our homeland. And in the future also (even more) books.
Thanks to our cooperation with the Athesia Tappeiner publishing house, we can give you exclusive insights into selected books on our blog. Already this week, in the category "At the table", we will present a great recipe from the award-winning and million-selling cookbook series "So kocht Südtirol".
But we will also take up the topic of leisure activities. The Athesia Tappeiner publishing house has a huge repertoire of hiking books, climbing guides, manuals for cycling enthusiasts (mountain bike, racing bike, e-bike) and for winter sports enthusiasts, and much more. Here, too, we have the opportunity to give you exclusive insights and great tips.
We are very much looking forward to a great cooperation and hope you enjoy watching and trying out our products!