As you know, I am very much in nature on the road. With the mountain bike or just on foot. Sometimes alone, sometimes with friends, sometimes with my son Emil. I always have my camera with me, with which I try to capture the many moods and colors of our beautiful South Tyrol.
If there is a little story to the pictures, then I write you a short #daheimmoment to it. Sometimes I just want to let my pictures speak. For this I have created this page where I simply share my photos with you.
I hope you like them. Many greetings, your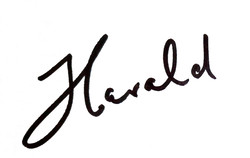 Just click to enlarge.